We are a private, multi-campus university committed to providing an engaging learning environment, quality education and qualifications that are respected world-wide.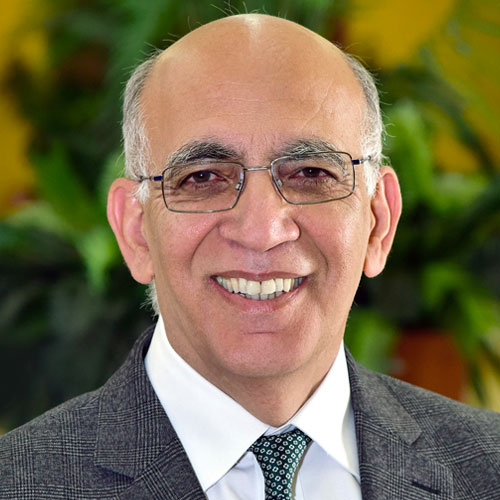 Abu Dhabi University is dedicated to transforming society and the economy through the discovery and dissemination of knowledge and the development of our undergraduate, postgraduate, and doctoral students.
You will be joining an institution recognized internationally for the quality and relevance of its education and research. We are in the top 2.8% of world universities overall and the top 150 under 50 years of age (QS World University Rankings 2021). Diversity of culture and talent underpins the success of the world's leading universities. The QS rankings show us to be among the world's elite universities for the diversity of faculty and students. With most of the world's nations represented among our students, faculty, and staff, you will meet with, learn from, and form friendships with talented individuals from across the globe.
Our commitment to diversity is also reflected in our research and teaching partnerships with some of the world's leading institutions in North America, Europe, the Middle East, East Asia, South Asia, and Australasia. In addition, our partnerships with industry, government departments, and public services ensure that our graduates have the knowledge and skills to pursue productive careers and that our research addresses significant current challenges.
The quality of our programs is internationally recognized. For our size, we hold the largest number of international accreditations of any institution in the UAE, including AACSB, EQUIS, ABET, RIBA, and APHEA. In addition to all our programs being nationally accredited, our institution is accredited by the Western Association of Schools and Colleges (WASC) in the United States. As a result, you can rest assured that your Abu Dhabi University degree will be recognized and respected by employers and higher education institutions internationally.
We continue to invest in our estate and facilities. For example, we moved to our purpose-built, state-of-the-art campus in the Garden City of Al Ain during 2020 and we have expanded and improved teaching, research, business incubation, and student facilities across all our campuses in recent years.
Students and faculty make a university what it is. My job is to harness this collective talent to enhance the University's reputation further and contribute to the economy and society in and beyond the United Arab Emirates. Above all, I want to ensure that your experience at Abu Dhabi University is memorable and that you will achieve your full academic potential and gain the skills and qualifications for a successful career. Equally as important is supporting your personal growth as a well-rounded and productive citizen.
I look forward to welcoming you to Abu Dhabi University.

Sincerely
Professor Waqar Ahmad FAcSS PhD BA
Chancellor, Abu Dhabi University
Follows transparent processes
Governance
Abu Dhabi University's governance follows transparent processes in line with international standards. The structure consists of the Board of Trustees, our Leadership Team, and associated standing committees. The boards and committees work with Abu Dhabi University's management team to support the achievement of the University's strategic vision and mission.
Board of Trustees
Abu Dhabi University is privileged to have a number of the UAE's prominent business leaders on our Board of Trustees. Although the Board is honorary, it plays a key role in providing feedback on all strategic matters related to the sustainability of the University. Areas of consultation include the financial, political, and overall policy direction of the University.
For more information about our Board of Trustees, please click the below button.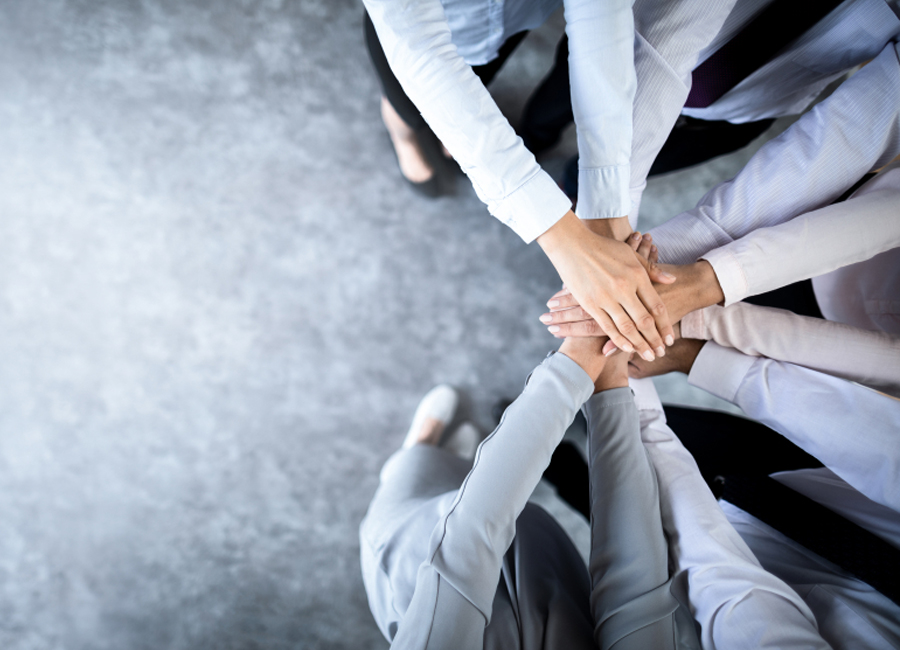 Leadership Team
The Leadership Team is the primary decision-making body of Abu Dhabi University. It meets a minimum of four times per year to review everything from strategic and operational plans to policies, budgets, and special initiatives.
For more information about our Leadership Team, please click below button.
Standing Committees
There are a number of standing committees that are responsible for overseeing several areas relevant to the sustainable management of the University. Members of these committees are drawn from the Board of Directors and additional members with special skill sets may be invited to serve at the discretion of the Board of Directors. All of these committees report back to the Board of Directors.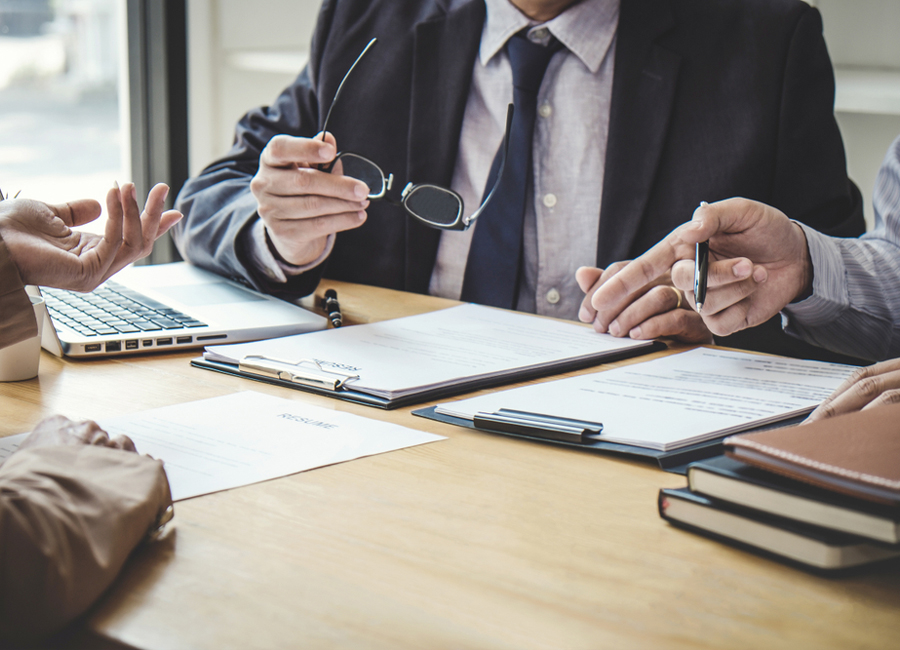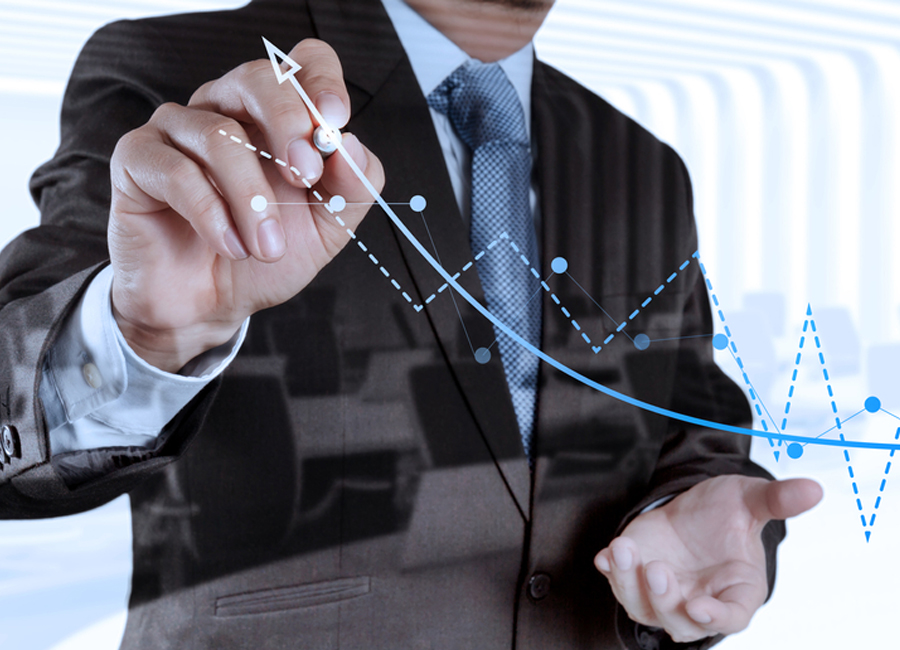 Academic Affairs Committee
The Academic Affairs Committee (AAC) provides direction on all aspects of academic strategy relating to teaching, learning, and research. It also provides feedback on academic planning to ensure quality standards on all aspects of academic development are upheld.
Strategic Planning Committee
The Strategic Planning Committee (SPC) oversees the development of the University's strategic plan and tracks all strategic initiatives. The SPC ensures the University stays on course in terms of implementation of the strategic plan and accurate progress reporting.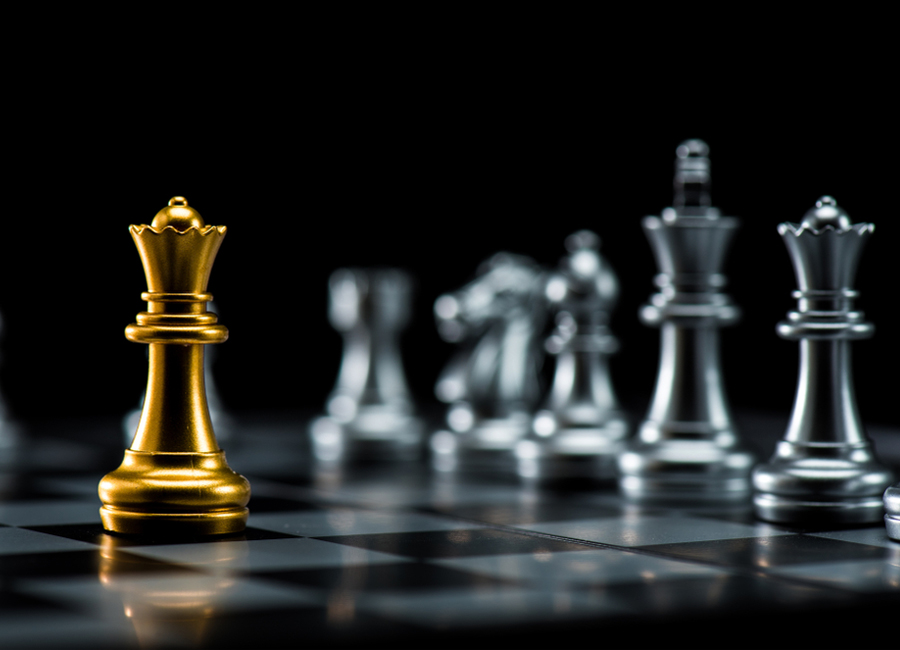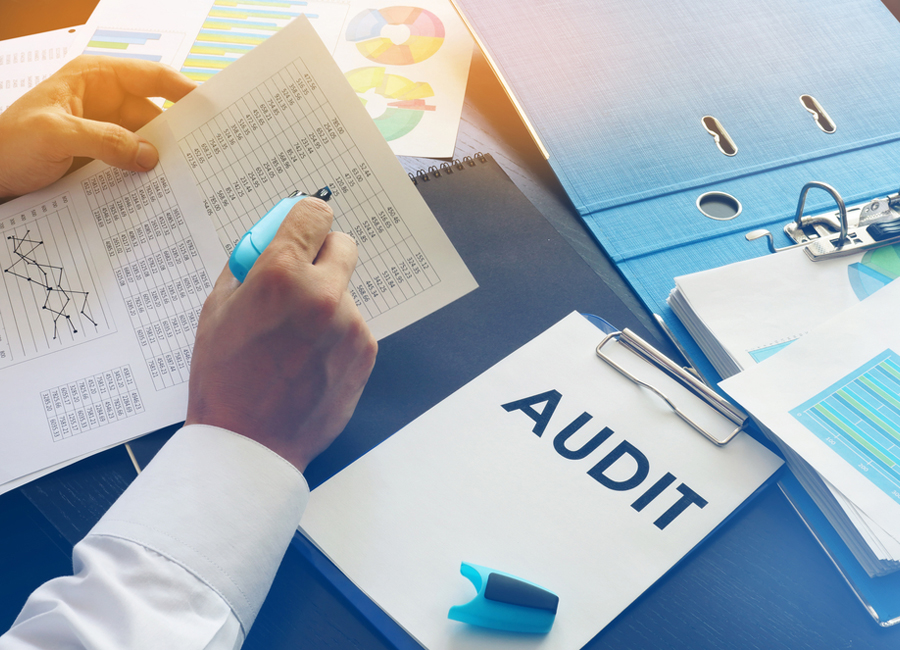 Audit Committee
The Audit Committee (AC) is responsible for overseeing all aspects of the internal audit process for the University, including the development of the annual audit plan. Audit reports are submitted to the Board of Directors on a regular basis.
Finance Committee
The Finance Committee (FC) oversees all aspects related to the financial management of the University including the budget process, financial aspects of strategic initiatives, advice on fundraising, and direction on financial implications of policies and plans.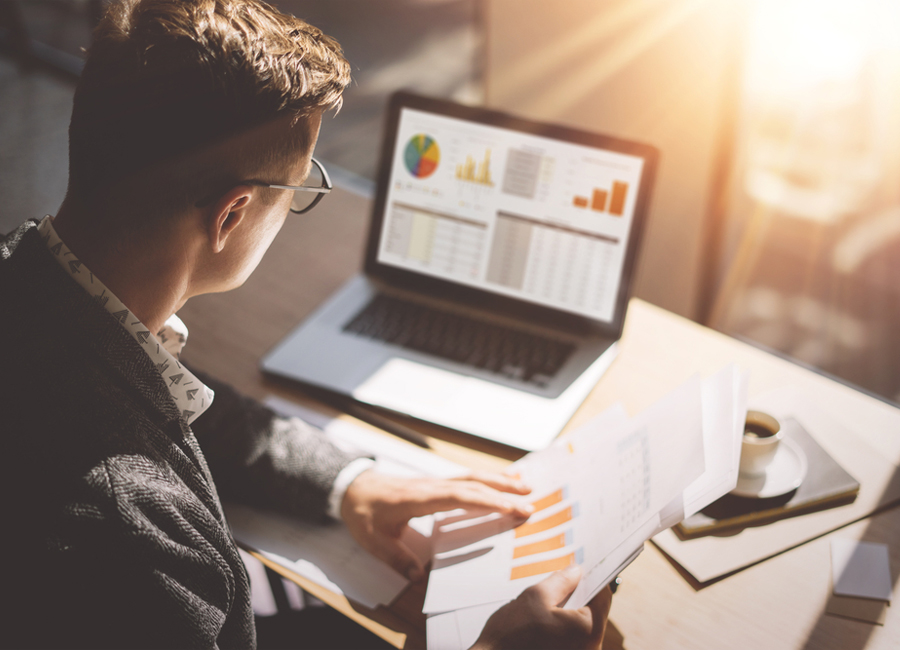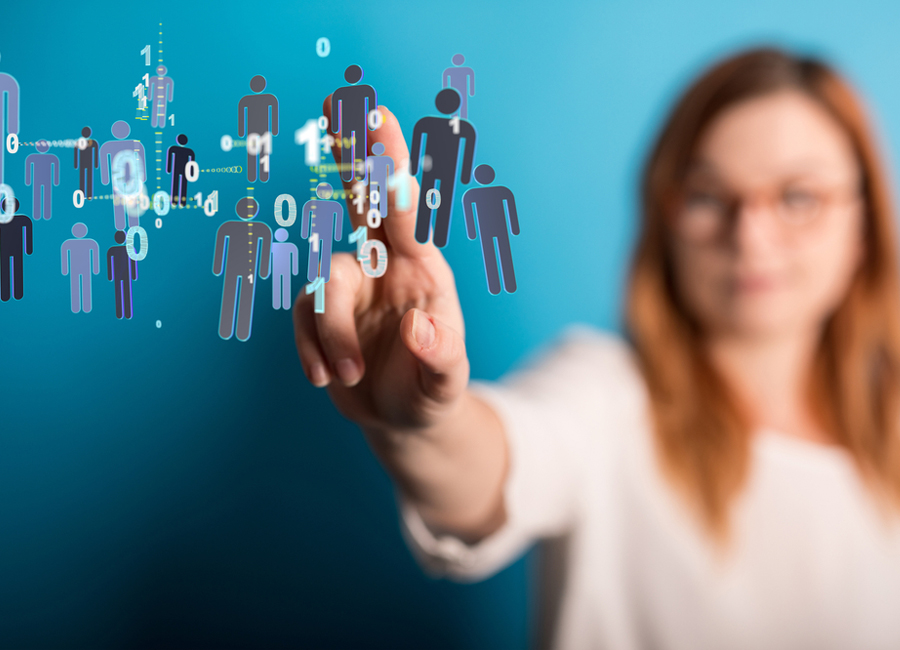 Human Resources and Compensation Committee
The Human Resources and Compensation Committee (HRCC) is responsible for all policies and strategic planning related to the growth and development of human capital within the University. This includes manpower planning, compensation and reward strategies, succession planning and processes for recruitment, as well as overseeing the implementation of the approved Human Resources strategy.