Challenges and opportunities
Transition to University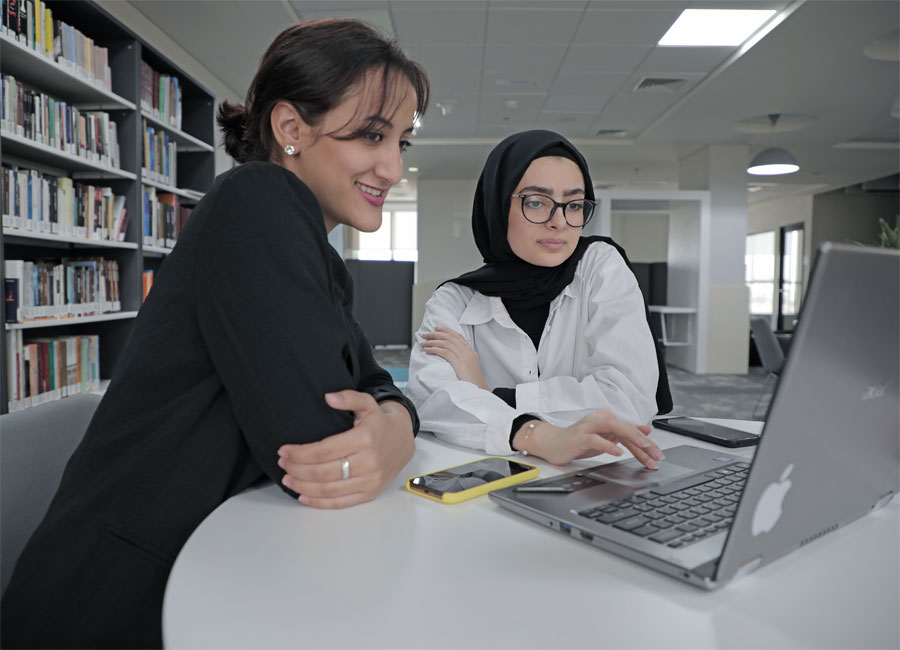 Counselling services are available to all ADU students. Counselling needs may concern academic or personal issues, and anything that may affect your academic success.
We also educate students on academic and interpersonal issues, assess and provide arrangements for special needs students, and offer assistance in the case of personal emergencies.
Our counselling services are, of course, completely confidential. You can rest assured that anything discussed with the student counsellor will not be discussed with anyone else.